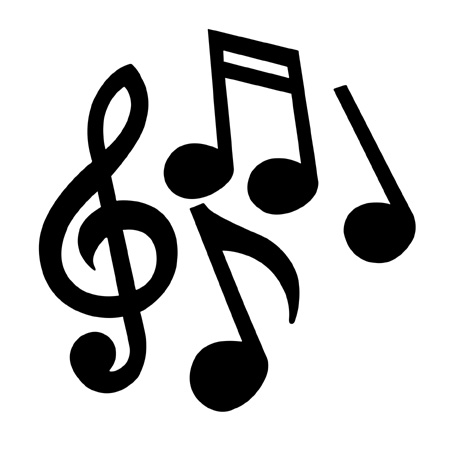 Do you want to view photos of BCBP events? Did you miss the last National Anniversary Celebration, NAC, and would like to share the excitement of the annual happening? What about the Be Honest Oratorical Contest Finals – want to see your favorite candidate in action on that memorable afternoon? You want to learn a new BCBP song but can't find your songbook? The BCBP Community Portal has the solution!
Check out the BCBP GALLERY, now loaded with photo albums of important events for the year 2009, with some albums for 2008 happenings. Click on PHOTOS and view the following:
South California Grand Gathering and Chaptering, Oct 2009 – 10 pix
Nat'l Leaders Retreat, NLR, Sept 2009 – 18 pix
BOT/MANCOM September 2009 Meeting – 3 pix
Paranaque CH Installation & Turnover, 2009 – 12 pix
North Metro Mla Musical Fellowship, Aug 2009 – 22 pix PLUS a Video clip
Makati's 29th Anniv Bfast + MMla South Bfast, 2009 – 21 pix
The VisMin Seniors Workshop, 2009 – 1 pix
29th NAC, Baguio, April 2009 – 16 pix
Be Honest Finals, Feb 2009 – 9 pix PLUS Video clips of the top two winners
Another recent addition to the GALLERY is the MUSIC section. The Instrumental page contains 18 BCBP songs in mp3 format, contributed by accomplished musician Joffe Almoro, Chapter Head of BCBP Calamba. The lyrics of about 250 BCBP songs are available in powerpoint, complete with index. The 3rd subsection in the MUSIC group contains a variety of selected BCBP songs complete with guitar chords, each song in its individual ppt presentation.
Chapters and BCBP Regions are encouraged to send in photos of significant events in their areas for editing into photo albums for possible inclusion in the BCBP Website's GALLERY. This is an excellent way to share your memorable BCBP moments with brothers and sisters in other chapters, regions, and the world!